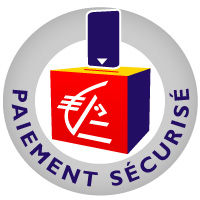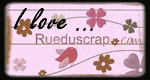 ****************

 (Cliquez sur les images pour voir la totalité des produits)
Un max de nouveautés chez Florilèges design!
La capsule d'avril est arrivée!
16 nouvelles références de dies :

Collection Instants selfie (tampons bois) :
Collection Pur éclat (tampons bois) :
Une nouvelle marque française  : DIY & Cie :
10 modèles de dies à s'offrir sans attendre!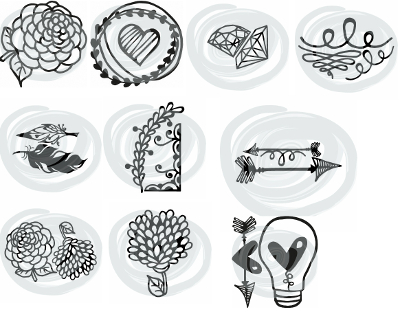 Lorelaï design nous propose une sublime collection de papiers : Letter sweet.*
* Attention la promotion en cours sur les produits Lorelaï design ne s'applique pas à cette nouvelle collection.
La capsule de mars de Florilèges design est arrivée :
2 nouvelles collections de la marque Bo Bunny :
Collection Soirée :
Collection Beautiful dreamer :
Nouvelles références de fleurs chez Prima
ainsi que la collection Tales of you and me :
Collection Bolt de la marque Ruby rock it :
Mais aussi des pochettes pour vos PROJECT LIFE : www.rueduscrap.com/achat/cat-pochettes-project-life-808.html
Coup de coeur
Promotions
Nouveautés
Nombre de résultats par page : 1 4 20
Votre panier
Votre panier est vide actuellement.